The Supervisory Board of UniCredit Bulbank had approved the appointment of Septimiu Postelnicu as new member of the Management Board and General Manager of UniCredit Bulbank, subject to prior approval by BNB and official registration in the Trade Registry.
After the BNB approval, Septimiu Postelnicu will formally start the position on 1 November, 2019.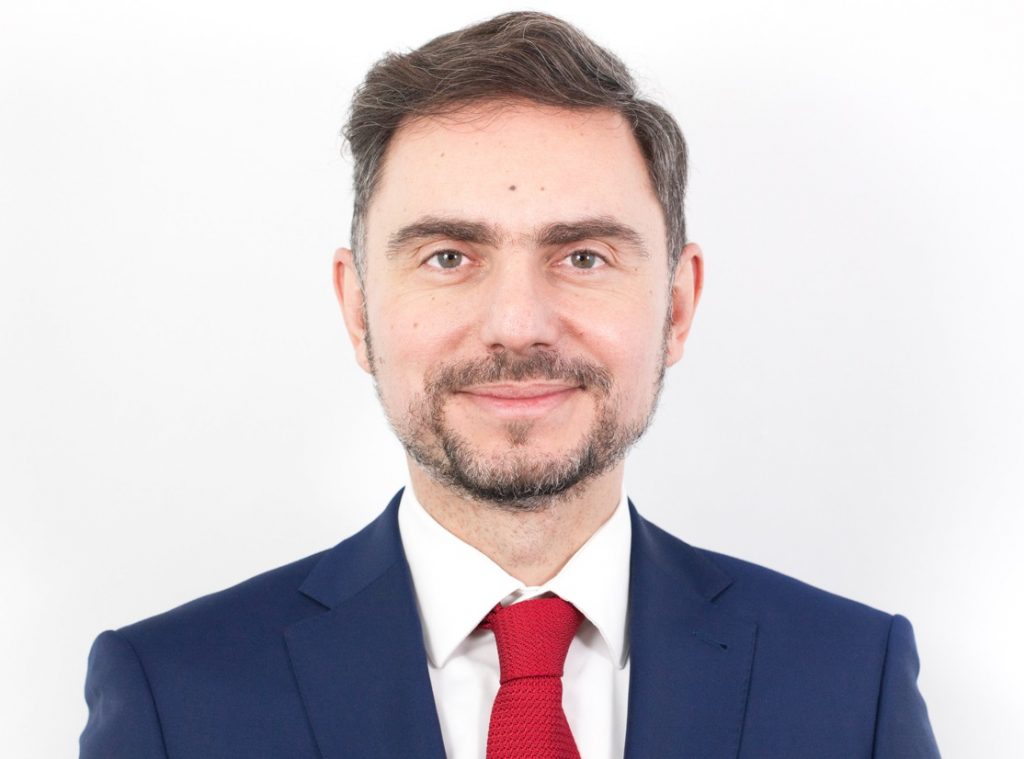 Septimiu Postelnicu, currently Head of Retail Division at UniCredit Bank Romania, will replace Enrico Maria Minniti, who will leave the Group after more than 20 successful years to pursue new professional opportunities.
"Enrico operated within UniCredit managing top level positions both in Italy and abroad deeply contributing to the international development of the bank, showing always strong commitment and achievements. We would like to thank him for his long standing contribution and wish him all the best" commented Gianfranco Bisagni and Niccollo Ubertalli, Co – CEOs commercial banking, CEE.
"We are delighted that the New General Manager has been chosen from our internal successor pool, which demonstrates our continued commitment to the development of our people", they added, "Septimiu is an experienced leader in the financial services arena with a deep knowledge and understanding of the business and we offer him the warmest welcome in the new role".
"Our team is pleased to welcome Septimiu and we look forward to working with him for confirming the leadership position of UniCredit Bulbank on the market. I am sure that his experience so far will be of great contribution for our future success and together we will build the bank of the future in Bulgaria. I would like as well to thank Enrico for his dedication and passion. We wish him all the best in his new endeavors", commented Teodora Petkova, CEO and Chairman of the Management Board of UniCredit Bulbank.
Antoaneta Curteanu, currently Head of Corporate Investment Banking and Privite Banking and member of the Management board of UniCredit Bulbank has been appointed as new head of Retail Division in Romania and member of the Management board, replacing Septimiu Postelnicu, subject to National Bank Romania's approval.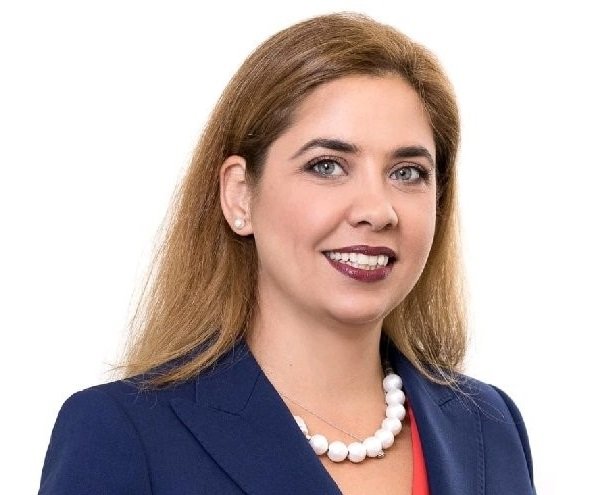 Raluca-Mihaela Popescu Goglea, previously International Center Director at UniCredit Bank Hungary, has been appointed as new Head of Corporate Investment Banking and Private Banking, member of the Management board at UniCredit Bulbank, replacing Antoaneta Curteanu, subject to Bulgarian National Bank's approval.
"Warm welcome to Raluca to UniCredit Bulbank management team. I am convinced that her wide experience will continue to drive the successful performance of our Corporate Division. I thank Antoaneta and I'm convinced that she will contribute to the sustainable growth of Retail Division at UniCredit Bank Romania", added Teodora Petkova.
---
Septimiu Postelnicu was the Head of Retail Division within UniCredit Bank for the past three years, and from May 2018 he was appointed Executive Vice-President of the same division. He has 21 years of experience in financial services, occupying managerial positions in various business areas – both commercial and operational. Thus, during 2004-2009 he was Managing Director of HVB Leasing Romania, then Integration Coordinator for UniCredit Leasing – UniCredit HVB Leasing and CEO of UniCredit Leasing Corporation. In 2009 he accepted the challenge of an international experience within UniCredit Group, holding the position of Head of Global Services at UniCredit Leasing S.p.A. in Milan. In 2010, he was appointed Head of Global Banking Services in UniCredit Bank Romania.
---
Raluca-Mihaela Popescu Goglea was International Center Director in UniCredit Bank Hungary since 2016. Prior to that for four years, she was respectively Head of International Corporate Clients and later on Director of the International Center within UniCredit Bank Romania. Her extensive experience within UniCredit includes also Head of Italian Corporate desk, Corporate & PB Branch Manager, etc.
---
Additional media information:
Victoria Blajeva, tel +359 (0) 2 9264 993, [email protected]
Beatris Nikolova, tel +359 (0) 2 9232 528, [email protected]
Ekaterina Ancheva, tel +359 (0) 2 9264 963, [email protected]
Source: UniCredit Bulbank