AES Galabovo TPP is completely ready for the upcoming winter season. The newest and most modern coal-fired power plant in Bulgaria has 422 thousand tons of lignite coal in stock, which is over 150% of the required reserve of 280 thousand tons. The amount of coal available will guarantee the normal operations of the power plant for three weeks. AES Galabovo TPP has also in stock the required by the law amounts of liquid fuel, and limestone necessary for the desulphurization process.
The power plant has been working only with local energy resources. Annually, the power plant uses on average over 5 million tons of lignite coal from Mini Maritza East. This is around 18% of the total output of Mini Maritza East per year. Thus, the operations of TPP AES Galabovo provide jobs for thousands of miners', Ivan Tzankov, Managing Director of AES Bulgaria commented.
The scheduled maintenance works of the units of the power plant were successfully completed before the start of the winter season. The maintenance works were done in full compliance with the most stringent anti-epidemic measures against the COVID-19 spread, introduced and strictly observed on the site of TPP AES Galabovo since March 2020. 'After completing the maintenance works as planned, TPP AES Galabovo is in optimal operational readiness to satisfy the growing power consumption in the upcoming winter', Todor Belezhkov, Plant Manager AES Bulgaria said.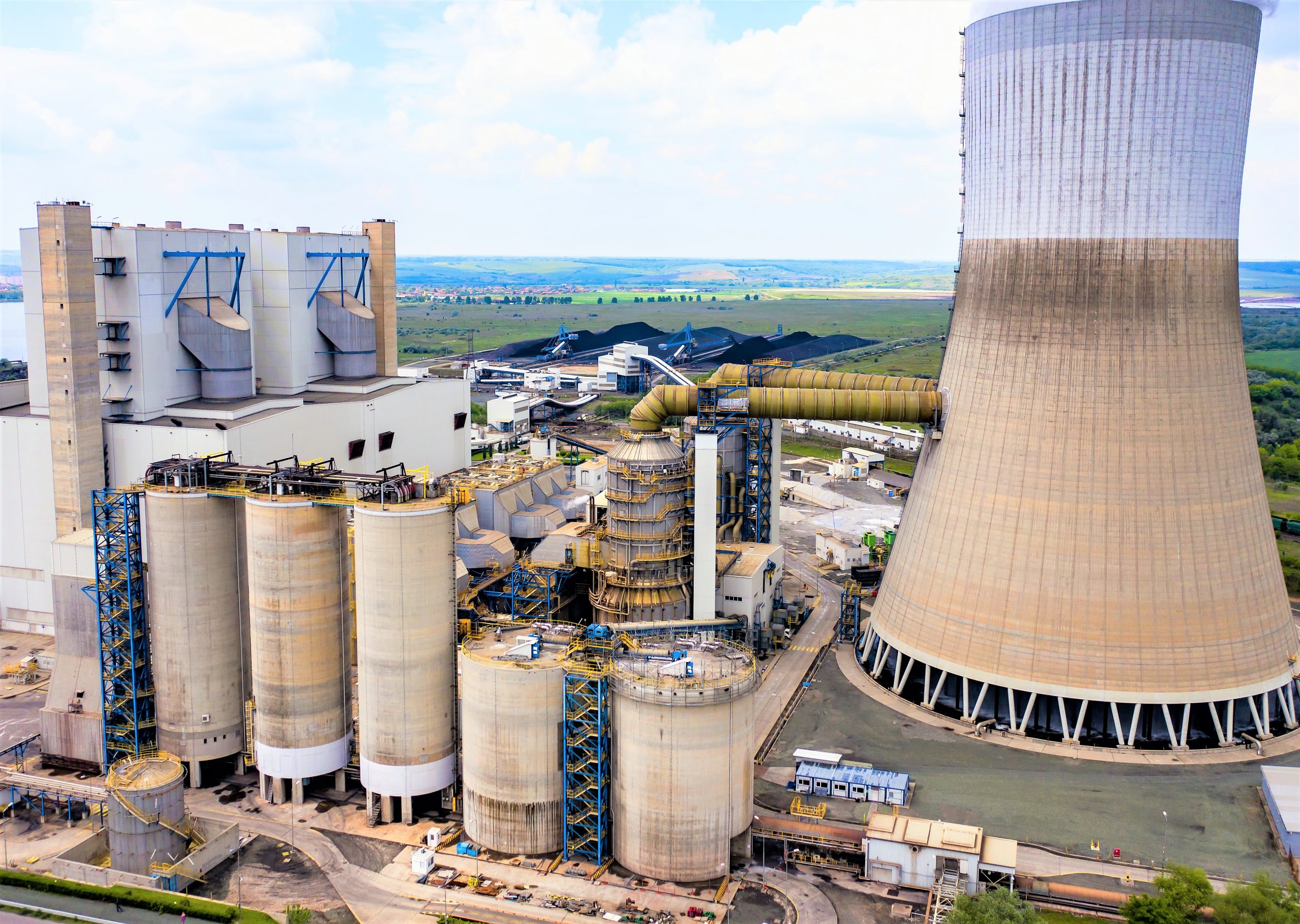 For the first 10 months of 2020, TPP AES Galabovo, the most modern coal-fired power plant in Bulgaria, has generated around 2 250 000 MWh of electricity, which is 8.4% of the overall consumption in the country for the period. This once again proves the key role of TPP AES Galabovo for the energy system of Bulgaria.