Tuesday, 03, 2014
The company's power plant in Togo was distinguished by the American financial institution OPIC.
Tuesday, 02, 2014
In the first year that World Transport Overseas Bulgaria took part in the Annual Business Awards, organized by Forbes Bulgaria, it was nominated as finalist in two categories – Client Policy and Quality of Services. In the category Client Policy,...
Thursday, 02, 2014
FairPlay Properties REIT was awarded the Investor of the Year Prize in the tourism sector for 2013 for its investment in Santa Marina Holiday Village. Mr. Branimir Botev, Deputy Minister of Economy and Energy presented the award to Mr. Manu...
Wednesday, 01, 2014
Junior Achievement Bulgaria is keen to announce the 13th national "Manager for a Day"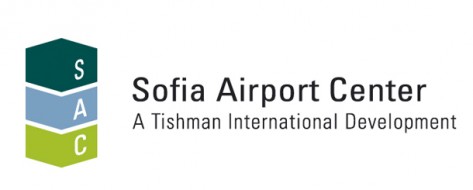 Wednesday, 01, 2014
In our increasingly virtual age, a corporate web site represents the public face of a company, as well as a forum for interaction with cooperation partners, colleagues and clients. PM&P's new website – www.penkov-markov.eu, designed with a fresh new look...