Home » Member News » Page 88
Member News Archives - Page 88 of 88 - AmCham Bulgaria
Tuesday, 10, 2013
The round table discussion entitled "Training, Development and Communication – main challenges in the IT industry" is a part of the project of ICT Media and JobTiger "TOP ICT employers ". The event will be held on Tuesday, October 22,...
Wednesday, 10, 2013
More than 60% of the world business consists of family business. In Bulgaria these are 42% of the active companies, shows a research prepared by the Family Business Network and the National Statistical Institute, with turnover of BGN 40 billion...
Wednesday, 10, 2013
Forbes is looking for the best business practices in Bulgaria.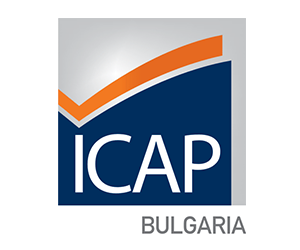 Wednesday, 09, 2013
The financial institution commits to achieving balance between economic growth, environment protection and sustainability