Monday, 07, 2014
The hotel promises a vibrant summer with many music and culinary surprises
Monday, 05, 2014
Bulgaria and the USA reached an agreement on April 23 in substance regarding the implementation of the FATCA legislation in Bulgaria.
Tuesday, 04, 2014
2014 is а special year for AIMS Human Capital Bulgaria – one of the leaders in the sphere of Human Resources consultancy services. 
Monday, 02, 2014
Whether you are planning corporate events, seminars, team building sessions or incentives, Premier Luxury Mountain Resort is your venue in Bansko! Take advantage of our exclusive March offers for exciting and successful events with the luxury and comfort of the...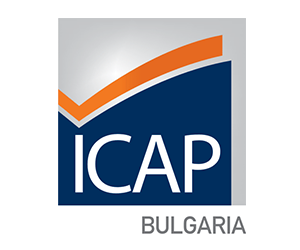 Thursday, 01, 2014
ICAP Bulgaria and Huthwaite International, a UK based company, organize the Skilled Negotiator Seminar on 12-13 Feb, 2014 in Plovdiv.