BCI JSC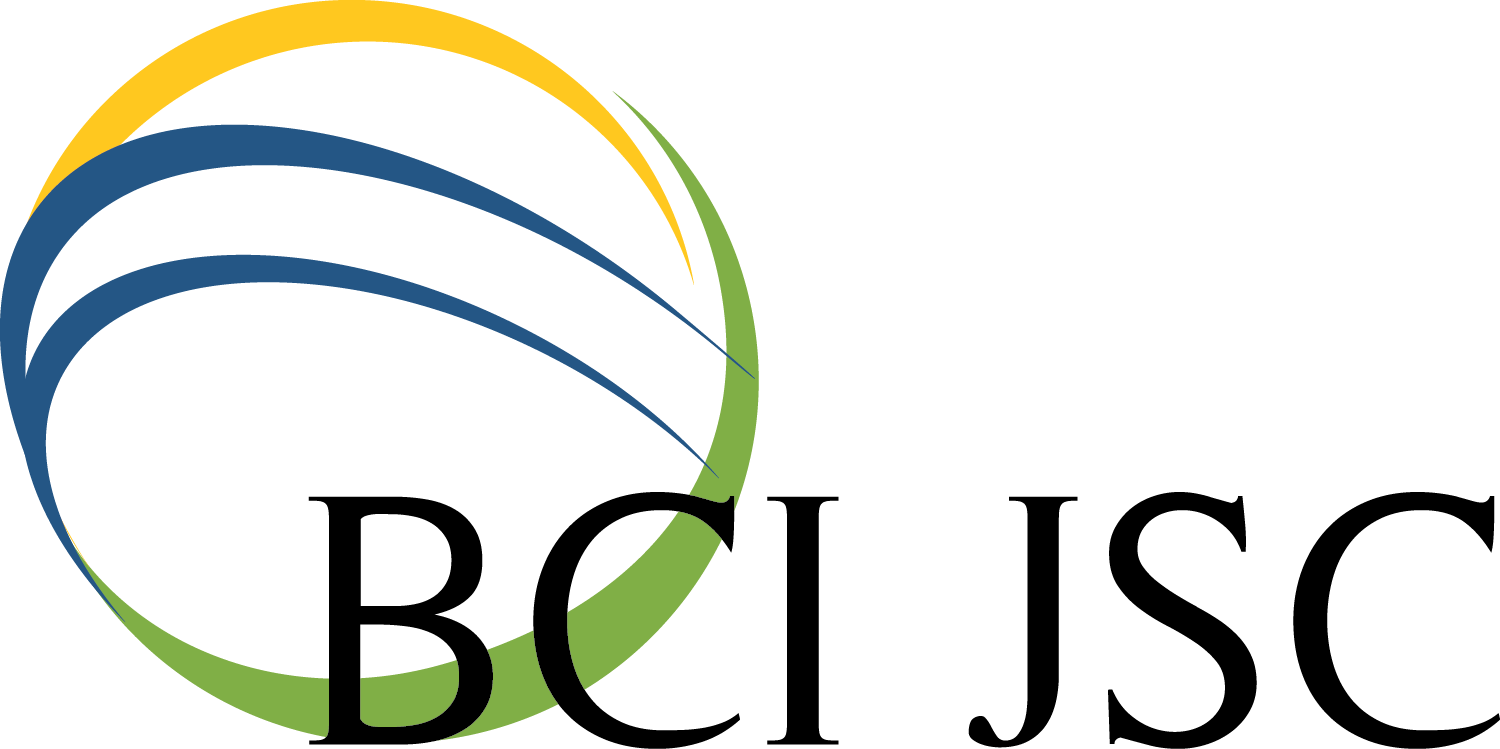 <!– wp:paragraph –>
BCI JSC is an innovative Bulgarian company, specialized in investments in the field of renewable energy, mainly in photovoltaic power plants.
<!– /wp:paragraph –>
<!– wp:paragraph –>
BCI
JSC has the necessary resources as well as a qualified team of professionals with significant experience
this field. BCI reliably implements full project development at every stage – from acquiring all necessary permits and licenses, through the construction phase up until commissioning.
<!– /wp:paragraph –>