MBL| Commercial Real Estate Solutions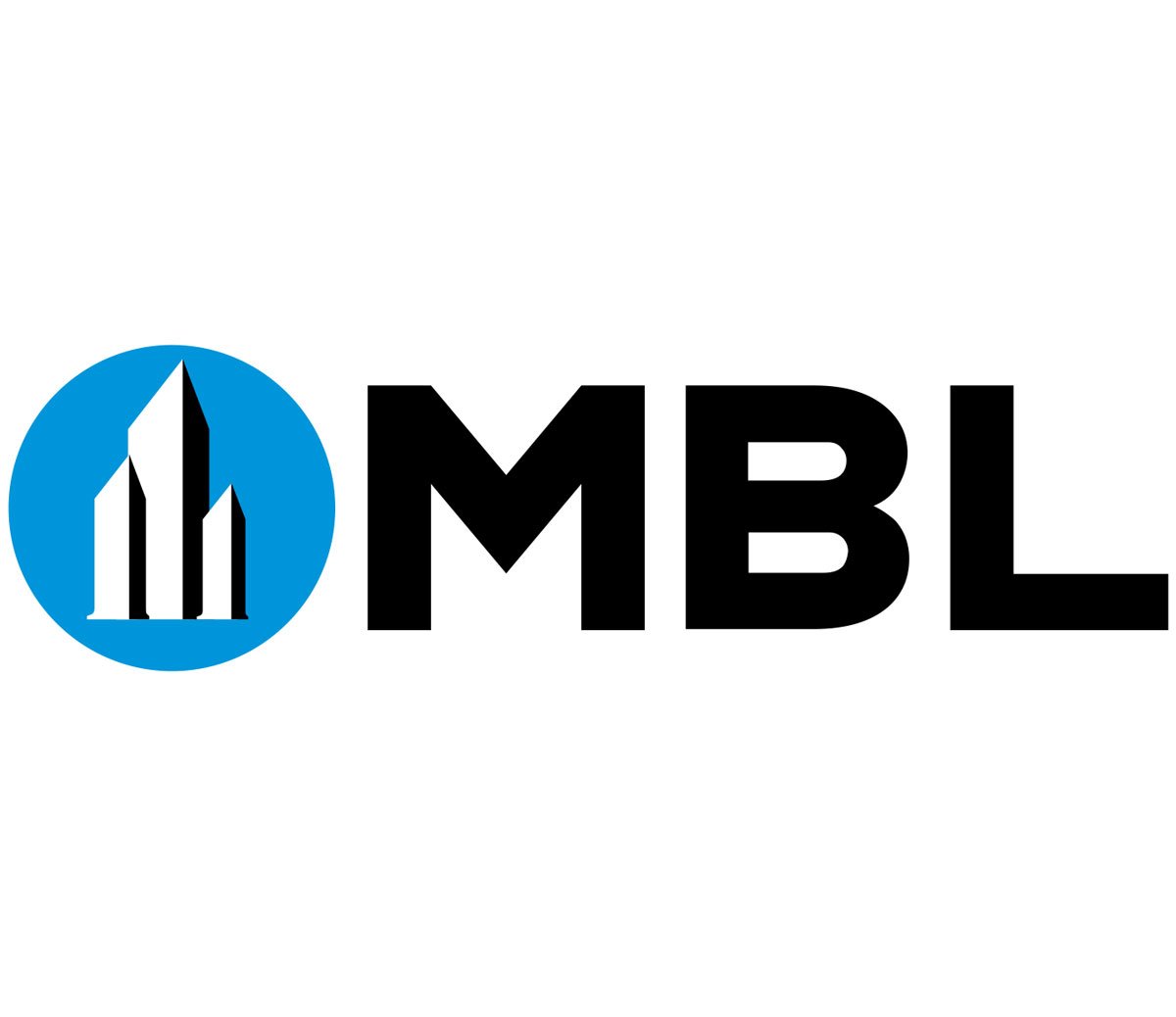 MBL is a full-service real estate company providing solutions that meet the complex needs of companies and individuals. We take a client-centric perspective, emphasizing strong client relationships.
Our team has a solid experience in the real estate and finance fields. The professional acumen of our experts, enable our clients to create the most thorough picture of the local and international markets and make well-informed decisions.
Our corporate values are the foundation upon which the company is built. These values are timeless and transcend all markets, service lines, languages and business cultures.